Boca's #1 Asian Takeout & Delivery Restaurant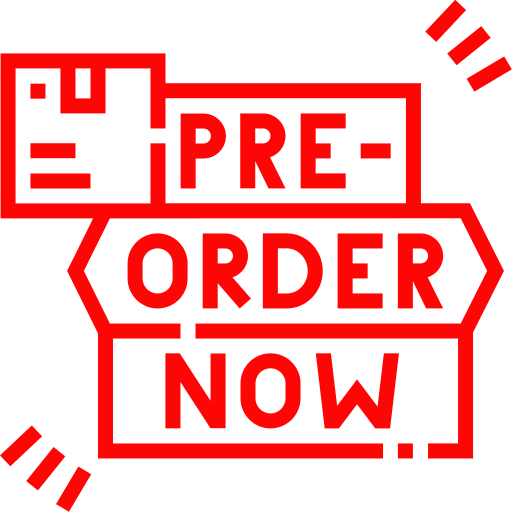 Pre Orders
You can place an order today to be delivered or picked up for tomorrow or any other day not exceeding one week from the date of pre-order.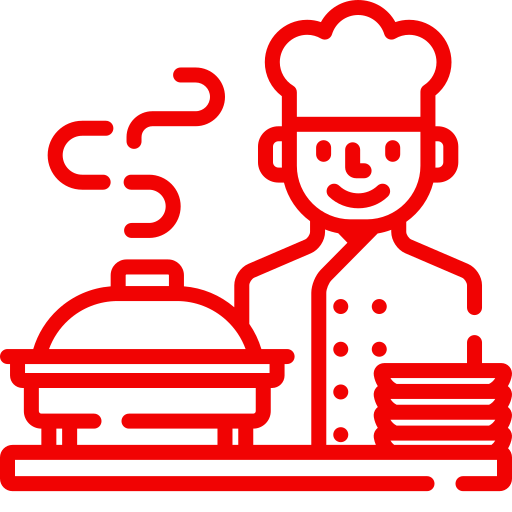 We cater events for groups small or large. we stand ready to offer you the best in taste and quality service that meet your needs.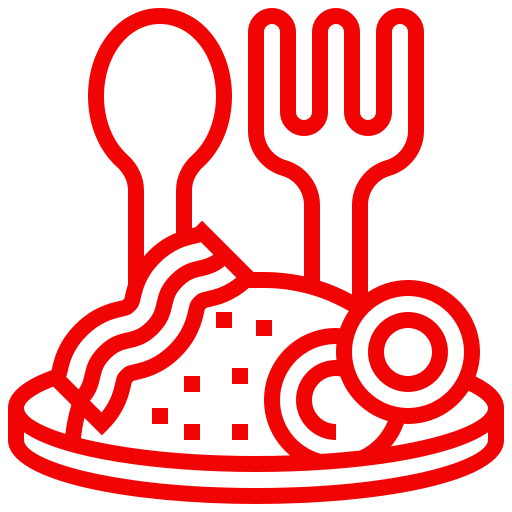 Lunch Special
our new *$8.05 LUNCH SPECIAL* available Monday to Friday between 11AM-3PM for delivery and takeout.
Welcome to Hunan City Boca
Hunan City Boca's #1 Asian Takeout and Delivery Restaurant. We have been serving the Boca Raton community for over 20 plus years with great service, fresh food and tantalizing flavors that have customers craving for more.
If you are a lover of; fresh, delicious, tasty and quality Asian food with fast and professional service; then you will not be disappointed. We make it easy for you to make Hunan City Boca your Asian restaurant of choice. Whether you want Asian Delivery or Take Out we stand ready to serve you the best in quality Asian Food to go. We are located at 9101 Lakeridge Blvd #18, Boca Raton, FL, 33496.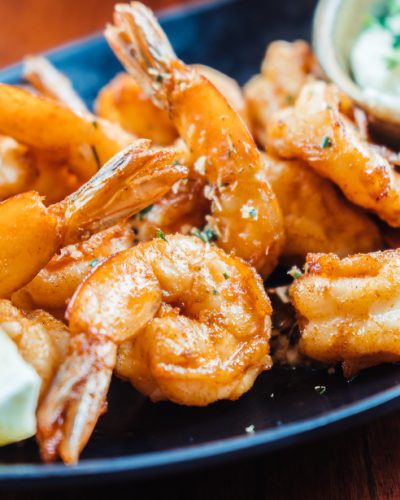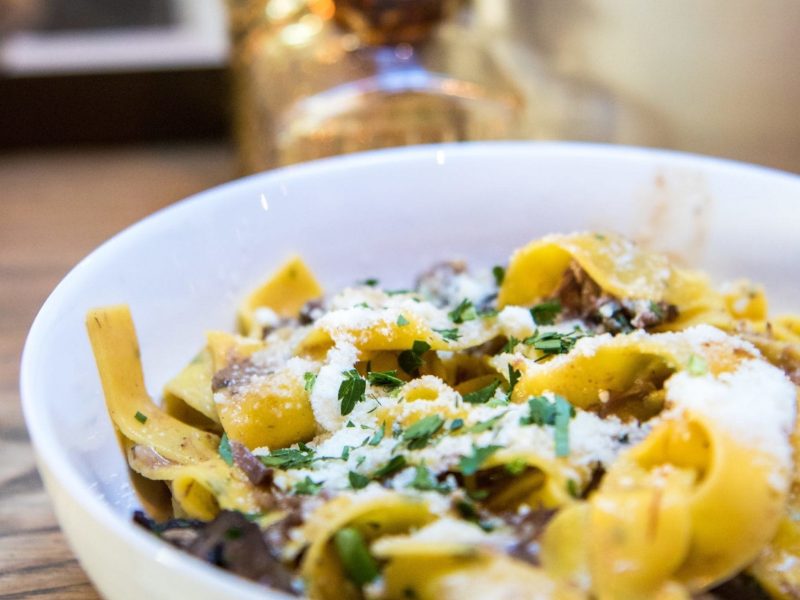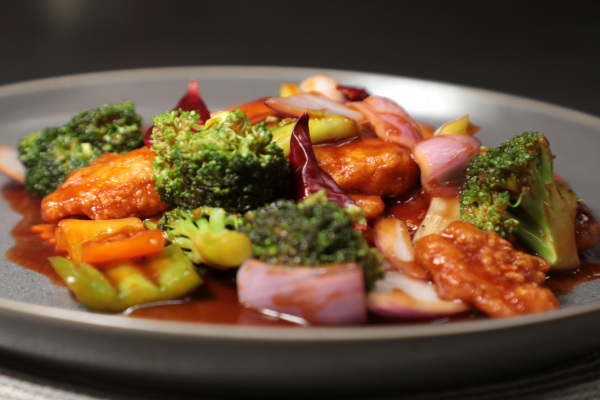 On our menu you will find a wide variety of options to choose from on our menu. Our menu is updated periodically to ensure that we are serving the diverse cravings of our valuable customers. You can always download a copy of our menu by clicking on the "Download Menu" button. The Prices listed on the menu are not inclusive of sales taxes.
*
Our meals are all FRESHLY made in house
* *
Gluten Free & Whole Wheat options available upon request.
*
Please let us know if you have a particular food allergy when ordering.
Consuming raw or uncooked foods may increase your risk of food borne illness.
Prices & menu items are subjected to change.
Taxes are not included in prices.
Prices & menu items are subjected to change from time to time.
Taxes are not included in the listed prices.
Crispy Chicken wok tossed in Scallion Flavored Brown Sauce
Chicken wok tossed with Red Pepper, Onions, Peanuts, Chili Peppers and Water Chestnut
Chicken battered & Fried then glazed with Honey Garlic Sauce topped with toasted Sesame Seeds
Lightly Battered & Fried Chicken, Onions, Bell Peppers, Dried Chili Peppers tossed in a house Szechuan Sauce
Lobster, Shrimp, Clam, Mussell, Scallop w/ Asian Shell-Fish Broth
Boneless braised Crispy Duck, served on a bed of Stir Fry Vegetables topped with Sweet Ginger Soy Sauce
Lightly battered Fried Scallops, Shrimp & Fish, Onions, Bell Peppers, tossed in a house Szechuan Sauce
Large Shrimp, Scallop, Chicken, Pork, Broccoli, Snow Pea, Water Chestnut, Mushroom, Baby Corn sauteed in a tasty Brown Sauce