Boca's # 1 Asian Takeout and Delivery Restaurant
At Hunan City Boca, WE DO CATERING. Contact us and let us cater for your next event.
If you are looking for top quality catering service in Boca Raton; be it for a wedding, social gathering at home, corporate meeting, work lunch, events for groups small or large; we stand ready to offer you the best in taste and quality service that meet your needs.
Our catering Menu is different from our general in store menu and has a wide variety of options to choose from to satisfy and excite your taste buds. Submit your order for catering online now, by completing the form below to initiate the preparation for the best in Asian, Caribbean and Good Old American food. 
Hunan City is known for the freshness and tantalizing flavors of the food we serve and equally important our great customer service. This makes us Boca's #1 Asian Takeout and Delivery Restaurant. Once you have submitted the form a member of our team will contact you to discuss your catering in more details. You can also email us with questions at:
             [email protected] or call us at 561-488-8989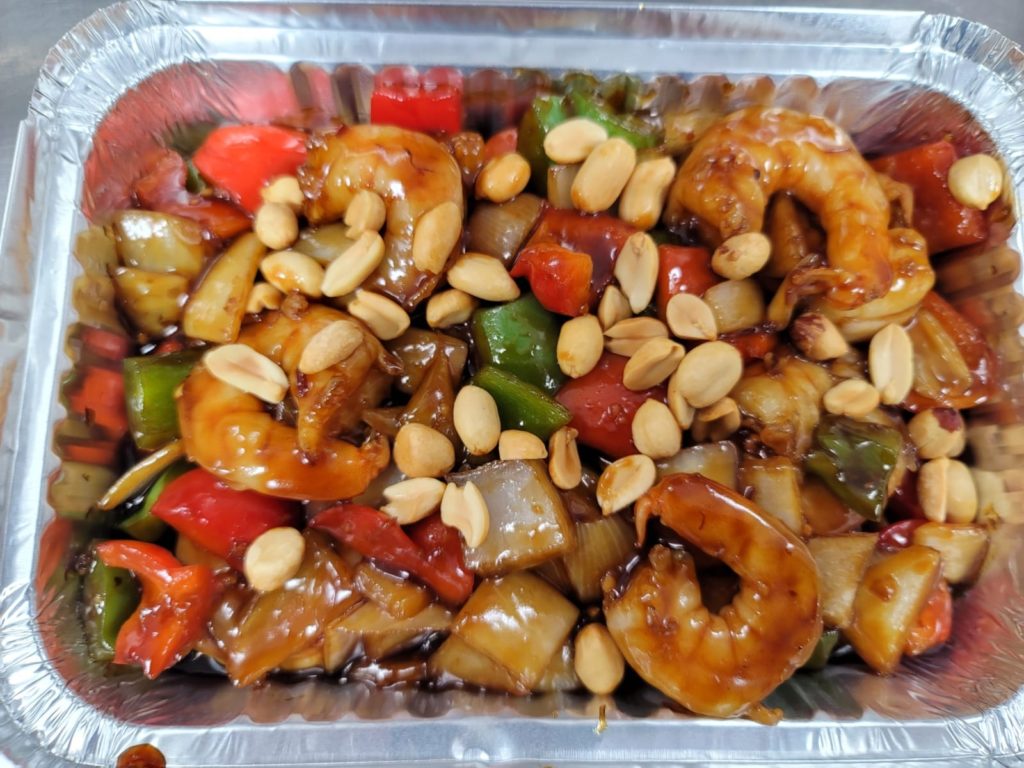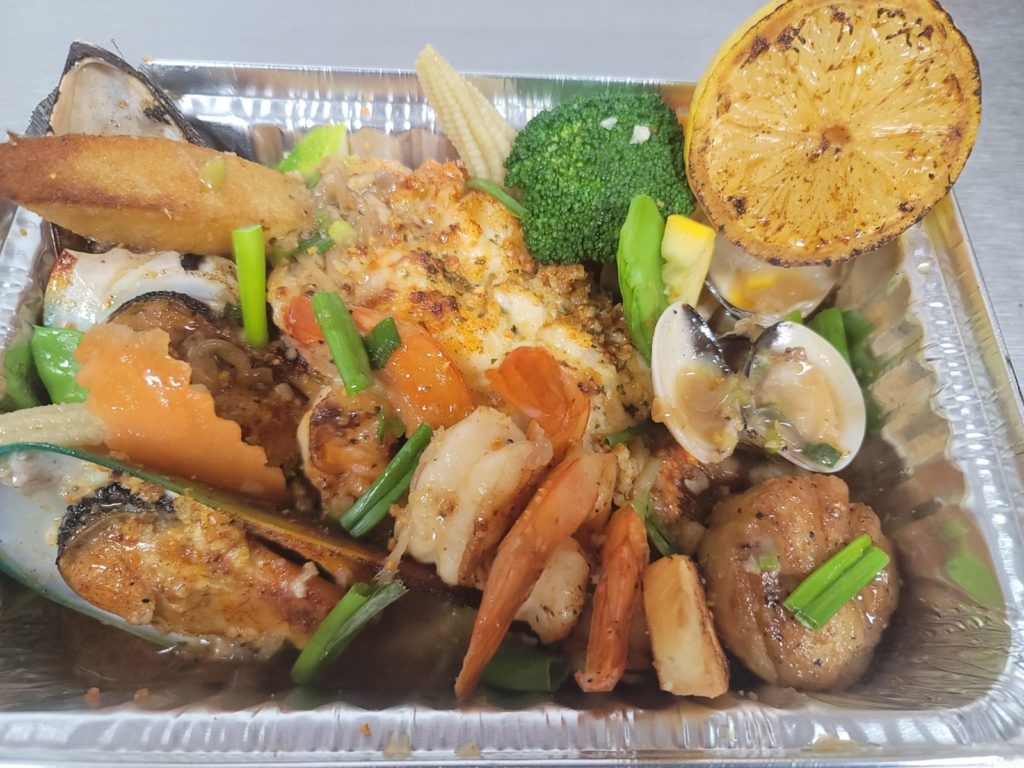 CONTACT US ABOUT YOUR CATERING INQUIRY