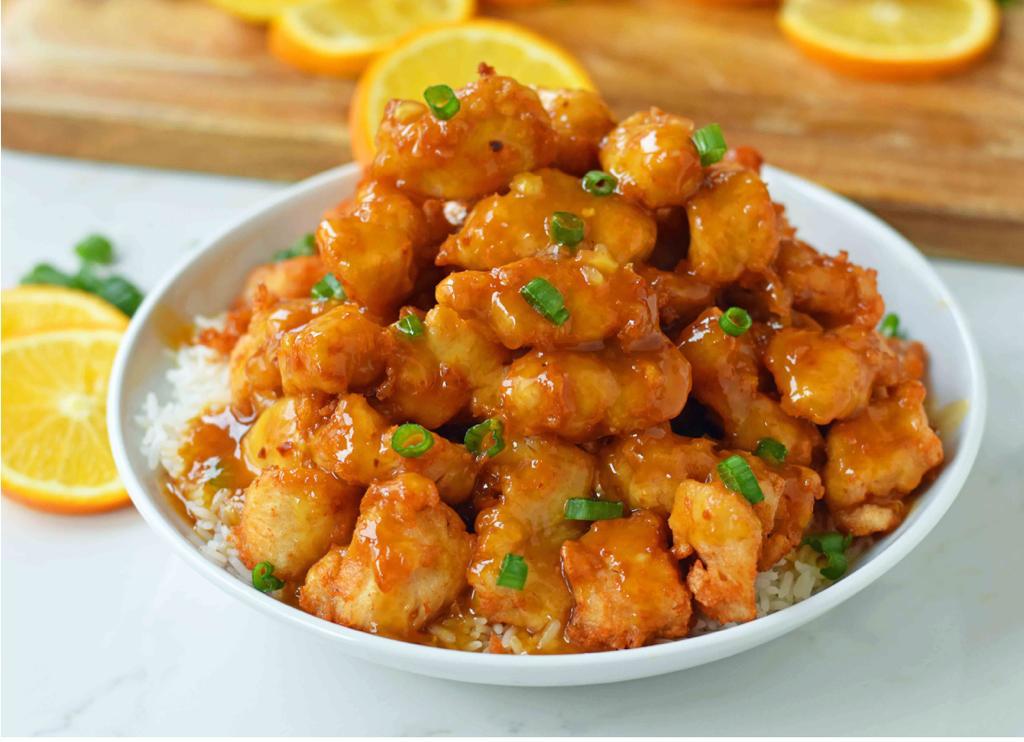 Boca's # 1 Asian Takeout and Delivery Restaurant
Hunan City Boca, have been serving the many loyal customers in and around the Boca Raton area for over 20 plus years; with fresh, delicious, tasty and best in quality Asian Cuisines. In light of this, Hunan City Boca has become a household name to the residence of Boca and surrounding communities.
If you are a lover of; fresh, delicious, tasty and quality Asian food with fast and professional service; then you will not be disappointed. We make it easy for you to make Hunan City Boca your Asian restaurant of choice. Whether you want Asian Delivery or Take Out we stand ready to serve you the best in quality Asian Food to go. We are located at 9101 Lakeridge Blvd #18, Boca Raton, FL, 33496.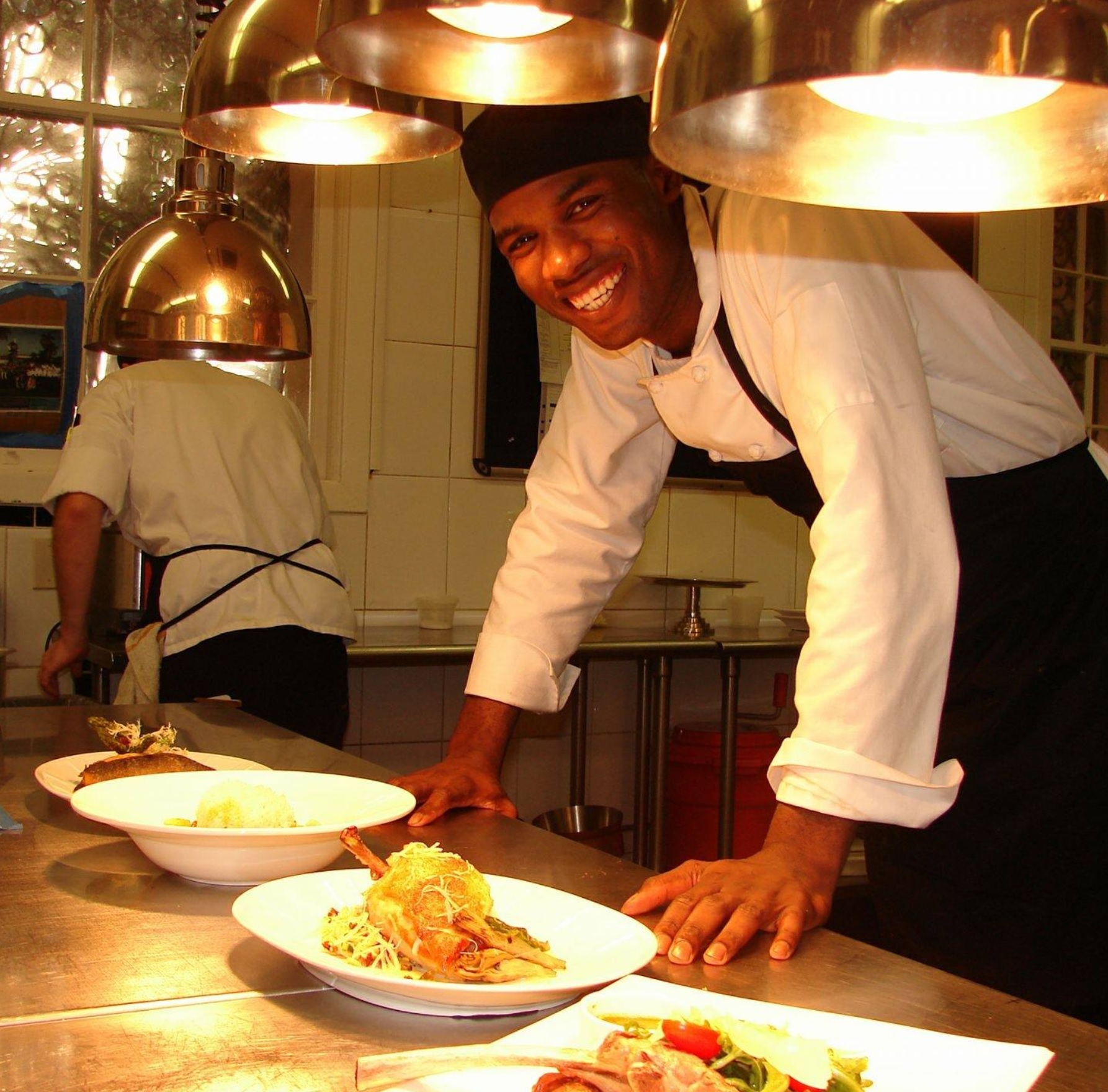 Fresh , delicious, tasty and best in Asian Cuisines
Hunan City customers are now able to enjoy a modern twist to our Asian Cuisines as we have recently upgraded our menu offerings and have transitioned into new management of the restaurant during the last several months. The previous management and owners have gone into their well-deserved retirement after serving up many Asian Cuisines over the last several years.
The new management promises the many loyal customers and residents in and around the Boca Raton area; to take the quality of the food and customer experience to the next level. We thank the past management and owners for their service to the community of Boca Raton and wish them a happy and enjoyable retirement as the new management and owners build upon the legacy and rich history of Hunan City Boca restaurant. 
Consequently, our valued customers can also expect special promotions such as our new *LUNCH SPECIAL* for LESS THAN $10.00, available Monday to Friday between 11AM-3PM for delivery and takeout. We also have special discount on family and group orders between 11:00AM and 9:30PM Monday through Sunday. Fresh Quality Asian Food and Great Customer Service will continue to be the hallmark of Hunan City Boca restaurant. We are Boca's #1 Asian Takeout and Delivery Restaurant!!"